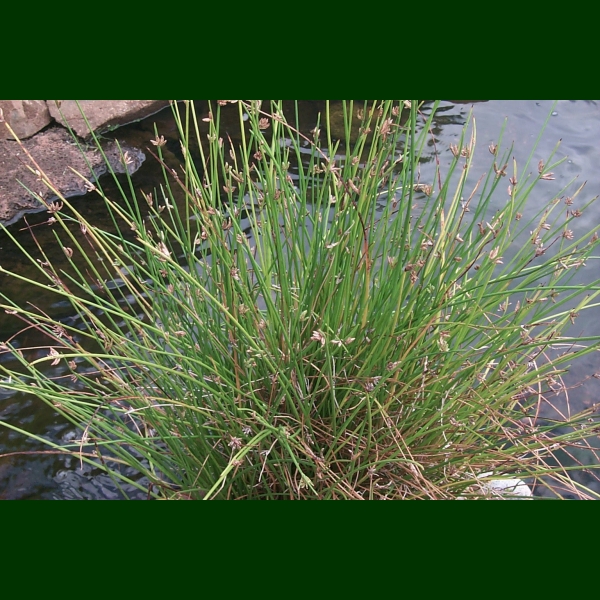 Hawaiian Name(s)
: makaloa, makoloa, ehu'awa
Scientific Name
: Cyperus laevigatus
Vernacular Name
: umbrella sedge
Family
: Cyperaceae
Status
: indigenous
Authority
: L.
Description
: Perennials, 10-45 cm.
Habitat
Occurring on mud flats, sandy coastal sites, and around/in fresh, brackish and saltwater ponds, 0-10 m on most main islands and Laysan (Wagner
et al.
1990:1398)
Medicines
: To treat mimi pa'a and mimi li'ili'i, makaloa and 'awa hiwa, awa mo'i (both
Piper methysticum
), kī leaves (ti,
Cordyline fruticosa
), 'ōolena root (
Cucurma longa
), and 'alaea and palolo clays are mixed into a mash. Then niu water (coconut,
Cocos nucifera
) is added. The mixture is strained through 'ahu'awa (
Cyperus javanicus
), the liquid is heated and drunk while warm twice a day (Chun 1994:213-214).
Non Medicinal Uses
: The leaves are used to weave very fine
mats
and hats, flexible bed or floor coverings, malo and pa'u skirts (Kamehameha Schools 1994:25).
Specific gravity of wood
: unknown
Famous Locations
:
Mele
:
`Ōlelo Noeau
:
Dye Color and Parts
:
Kino lau
:
Location on Bishop Museum Kalihi Campus
:
Propagation Information
:
Native Plants Hawaii
.
Seed
: Seed length approximately 1.7 mm. Photograph: B.Kennedy.
Click for image