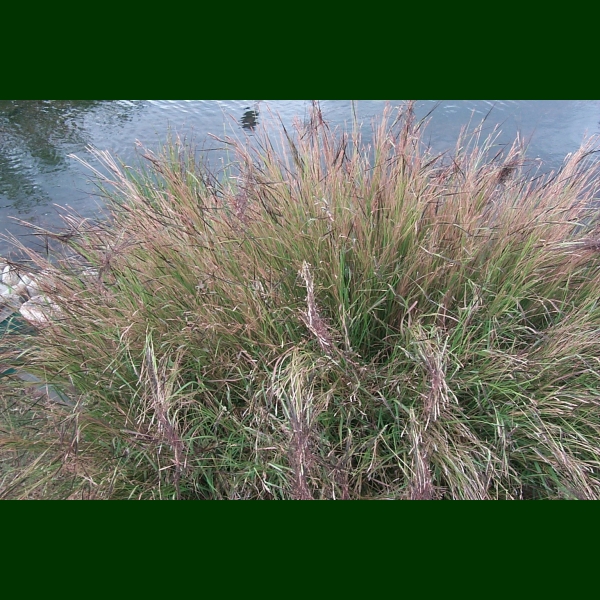 Hawaiian Name(s)
: pili, lule
Scientific Name
: Heteropogon contortus
Vernacular Name
: tanglehead, twisted beardgrass, pili grass
Family
: Poaceae
Status
: indigenous?
Authority
: (L.) P.Beauv. ex Roem. & Schult.
Description
: Grass (perennial), sheaths 6-10 cm long.
Habitat
Formerly widespread on dry rocky cliffs, ledges or slopes close to ocean exposure from 0-700 m on all main islands (Wagner
et al.
1990:1550–1551).
Medicines
: Pili is an ancillary ingredient to treat 'ea or pa'ao'ao. The ashes of 'awa sediment (
Piper methysticum
) are mixed with pili and blacked kukui nut (
Aleurites moluccana
). The items are mixed together and then smeared on tongue. Applications are done 3-5 times a day until the infection is gone (Chun 1994:54–55).
Non Medicinal Uses
: Favorite plant for main
thatch
of buildings (Malo 1951:23,121,124); sometimes used on hula altars (kuahu) (Pukui 1942).
Specific gravity of wood
: unknown
Famous Locations
:
Mele
: "Lau o ke pili ko'u hale ia" line in "Pa'ahana" (Elbert & Mahoe 1970)
`Ōlelo Noeau
:
Dye Color and Parts
: Black (charcoal of leaf blades)
Kino lau
:
Location on Bishop Museum Kalihi Campus
:
Propagation Information
:
Native Plants Hawaii
.
Seed
: Seed length approximately 3.5-4 mm. Photograph: B.Kennedy.
Click for image