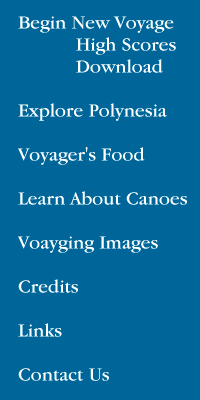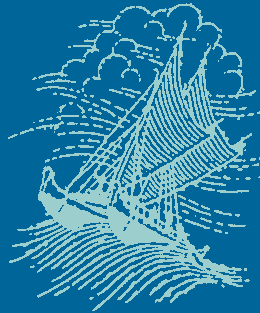 The purpose of this site is to
explore Polynesian Voyaging
by a variety of different means.

Visitors can test their skill as
navigators with our online
simulation, sailing between a
number of the archepelagos
of Polynesia.

Students can learn about the
prehistoric exploration and
colonization of Polynesia using an
interactive map.

There are also images and
information about canoes
and foods that are
associated with voyaging.

Download a simulation program
for home use.